Our services
We provide the following services to young and emerging scholars around the globe.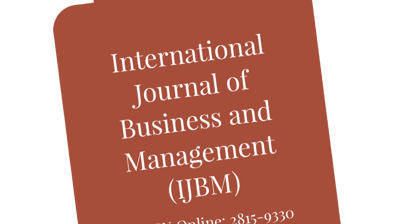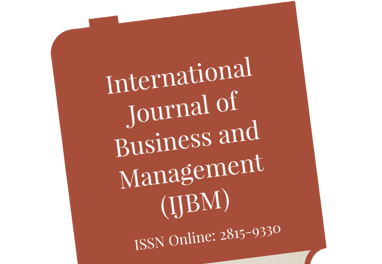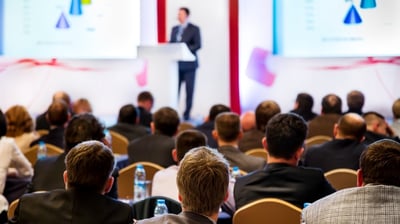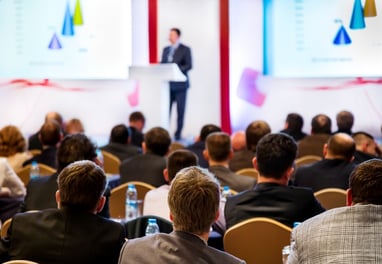 Journal - IJBM eISSN: 2815-9330
We publish IJBM. The journal aims to publish rigorous theoretical, methodological, or empirical research associated with the areas of business and management including strategy, accounting, economics, finance, management, marketing, tourism, organisation, human resources, operations, supply chain, corporate social responsibility, and corporate governance
Artificial Intelligence (AI)
We are here to help you to detect the use of ChatGPT by using different techniques and methods. Sometimes you need to look far to see close. Our members can help you make sense of texts generated by ChatGPT.
You can use the beta version of our tool to detect AI generated text.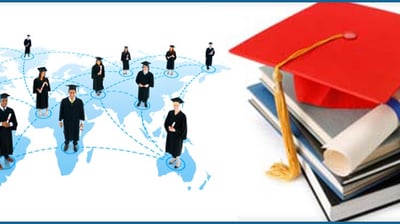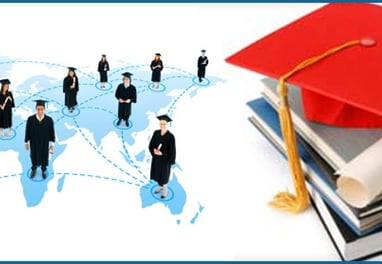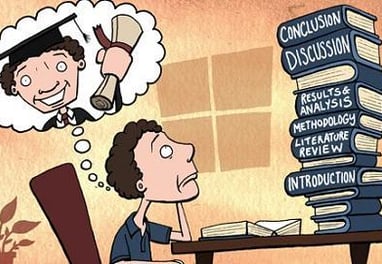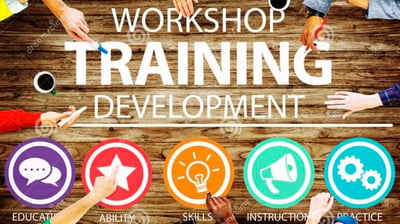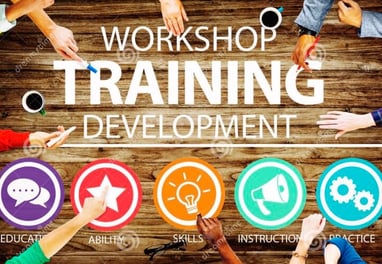 Training and Professional Development
We conduct training and development workshops and seminars. Register with us and know first about upcoming trainings and workshops.
Research and Dissertation Help
Research is not easy for every. Don't panic.
We guide students and researchers in doing the research. We have a large network of well established researchers who can guide you and help you in your research.
Education Consultancy
We provide eduction consultancy services and help students to achieve their goals. If you are seeking admission, register with us and discuss the opportunities!